I love cats! Although I love most any animal that has fur...with a couple of exceptions..I have to admit that I am a cat person. One way I can tell that my husband loves me a lot is that he puts up with my kitties. He is not a cat person. I found some cute kitty items from a couple of my Etsy teams.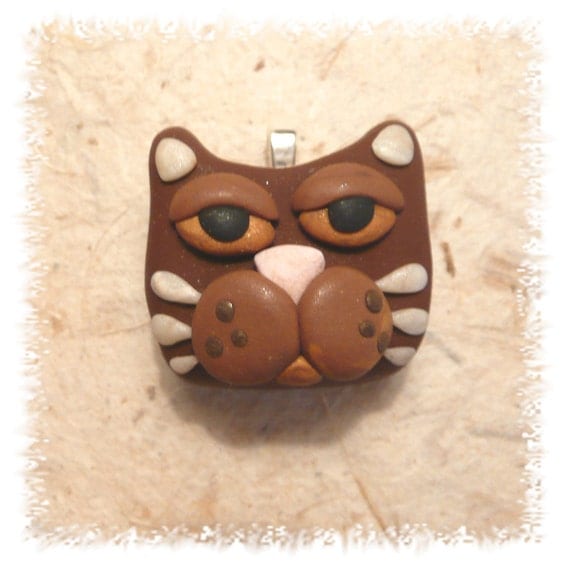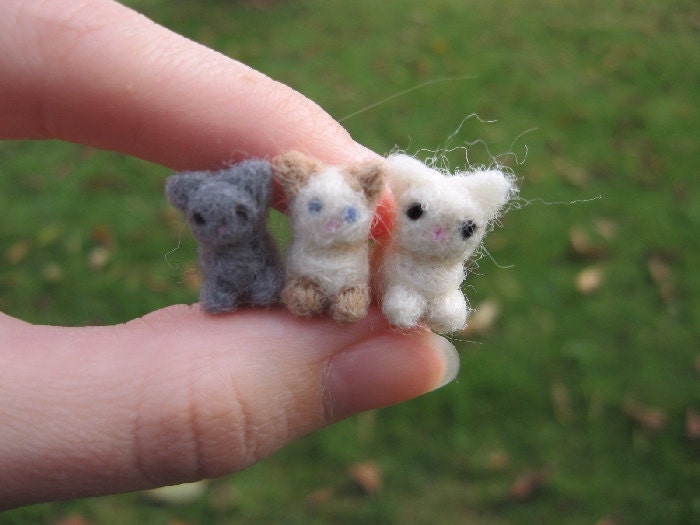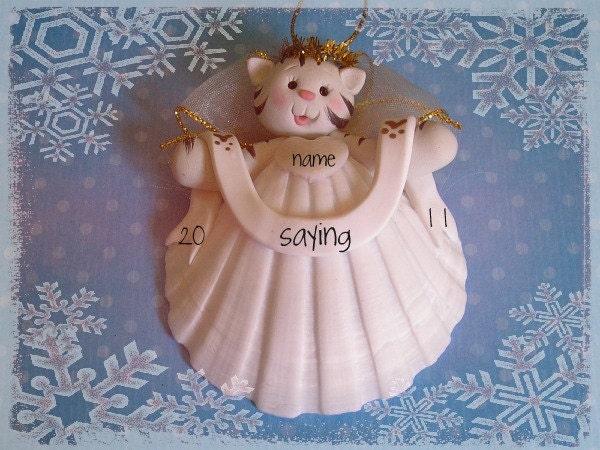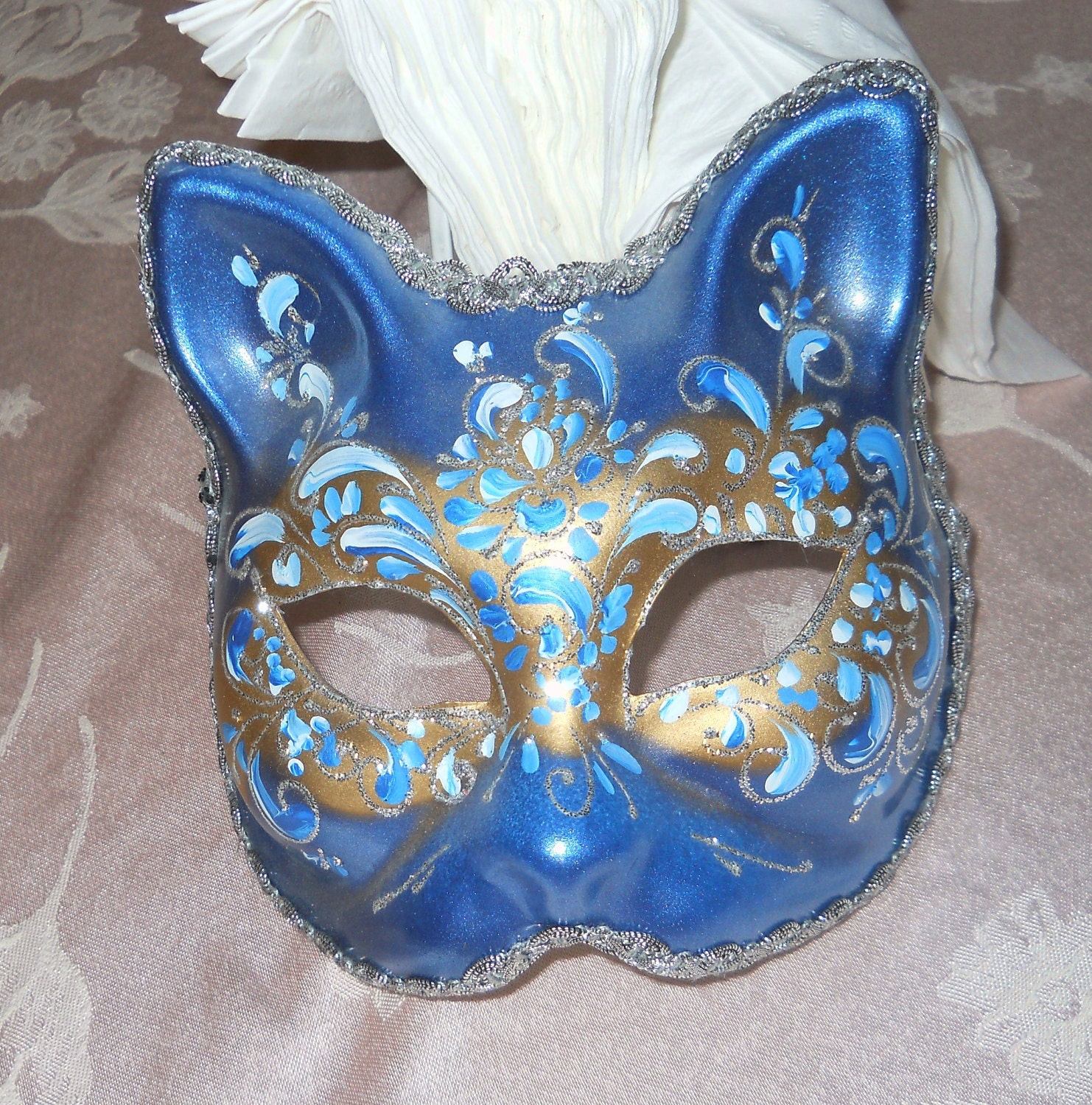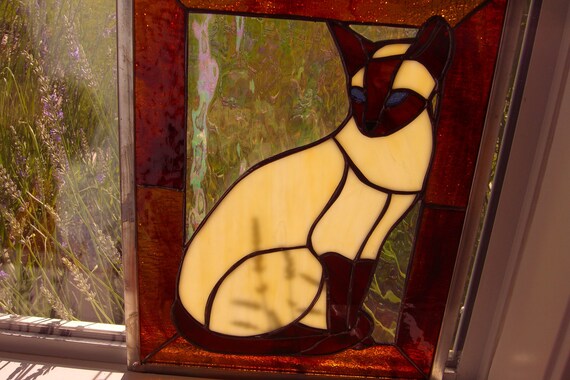 Regal Siamese Cat
by
Glass Art by Cheryl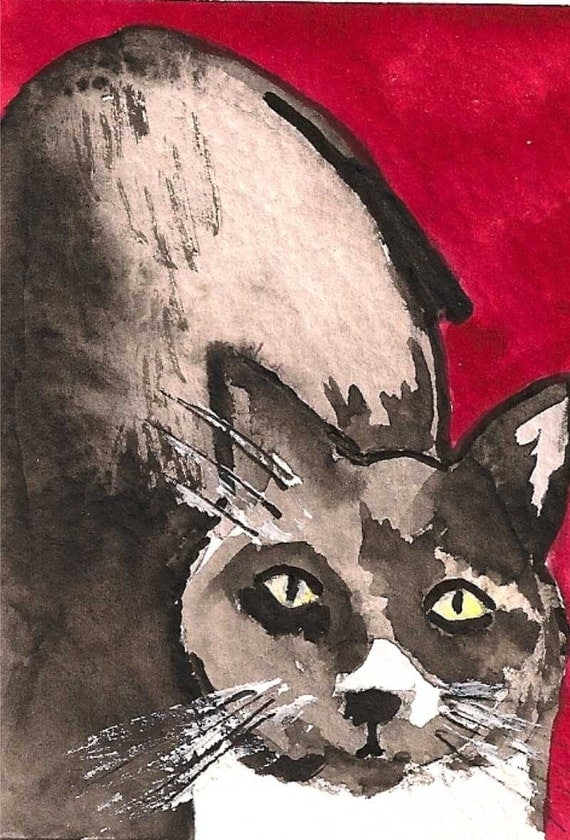 Grey Kitty Original ACEO Watercolor
by
Six Sisters Art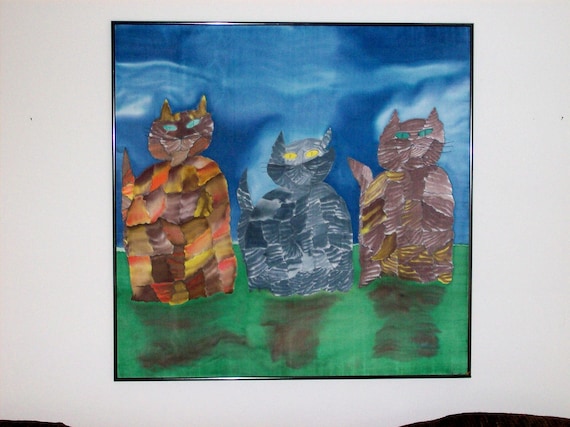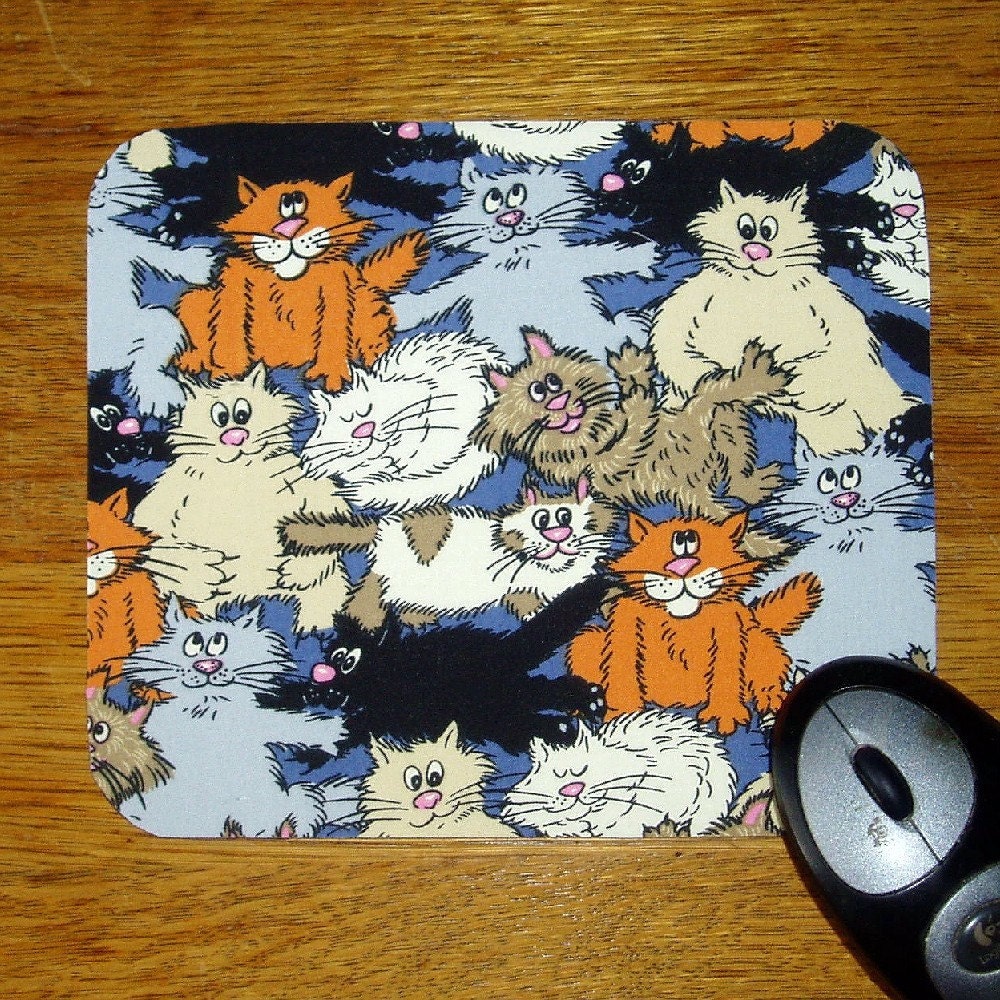 I can't have a post about kitties and not share my kitties. First is our Rusty who is the sweetest and softest kitty. My foot warmer and my snuggle baby.
These two kittens are half of a litter that was born in our garage last spring. We tamed two of the kittens and gave them away and these two were left. We have been working on them. The gray one Smokey, is pretty tame now. The lovely little lady is Butterscotch and she will come inside and occasionally let us pet her so we are making some head way with her.
Blessings, Zuda Gay