I got this meme from my friend Judy which she did on her blog
This Creative Journey
. Thanks Judy! These things are always fun.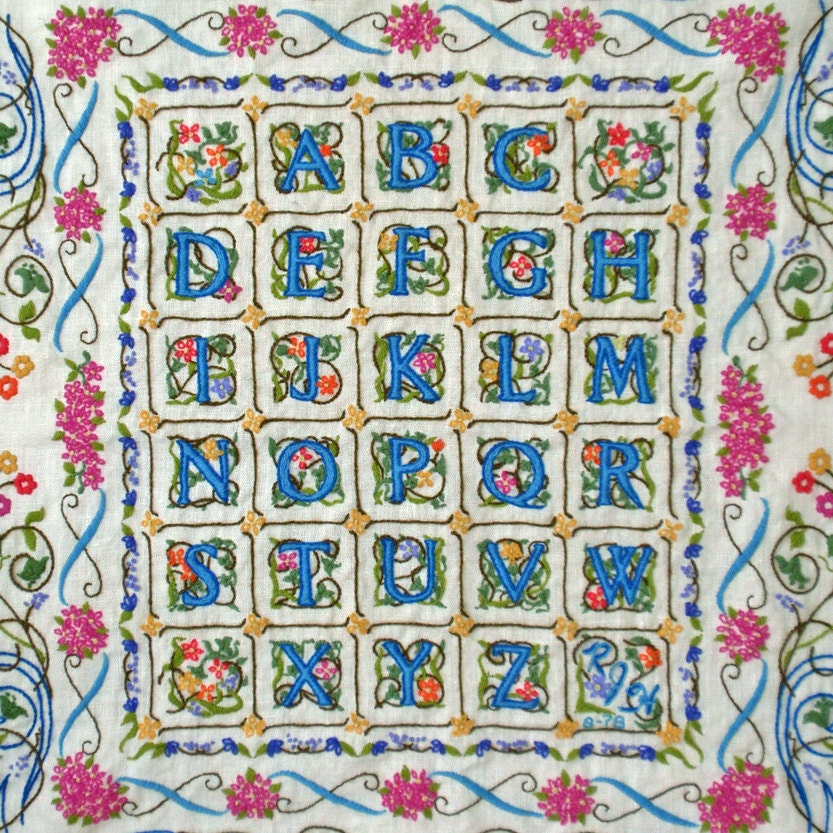 A – Alumna of Quincy Senior High School
B – Bible reader
C – Creative
D – Doodler
E – Etsy-er
F – Fantasy fan
G – Guitar plunker
H – Helpmeet of Danny
I – Illinois resident
J – Jewelry component creator
K – Knitting admirer
L – life-long learner (this was too good not to steal)
M – Mom to Kristin and Jessica
N – needleworker
O – Organizationally challenged
P – Polymer Clay artist
Q – Quiet
R – Red lover
S – Secretary
T – Teetotaler (jasmine green)
U – Unbiased Gramma (Ha!)
V – Versatile
W – Wisdom seeker
X – XOXOXO
Y – Yahweh's kid
Z – Zuda
I would like to see yours if you decide to do this ABC meme. Just put a link to your blog in my comment section.
blessings, Zuda Gay