I have found that I need a kick start to creativity at the beginning of this new year. On Pinterest I pin color palettes on to my Inspirations board and I keep thinking that I will choose one and play with some colors. I pinned this one not long ago and I really love the soft colors.
I also noticed this January color challenge on the
Art Bead Scene blog
and it has a similar palette of colors....although with more of an autumn feel.
I'm not sure that I will join the challenge or anything but at personal level because jewelry design really isn't my strong suit, but it will be fun playing with the feel and colors.
I've looked for some examples that would fit in with the feel and/or color pallete and these are the items I found.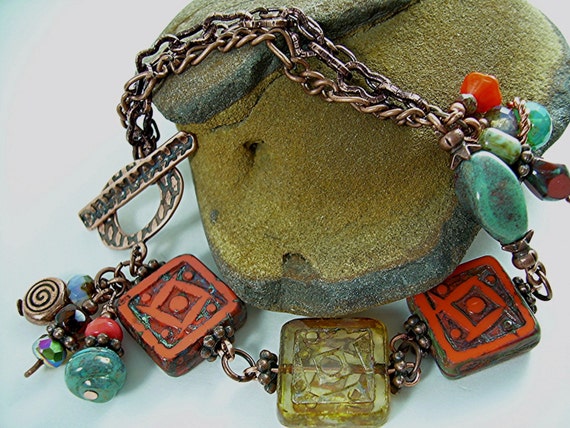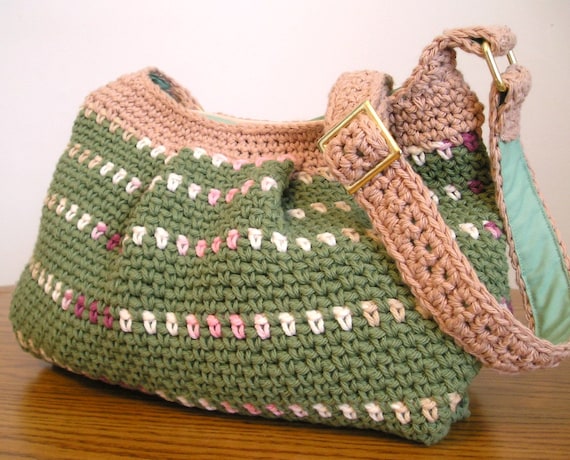 I will keep looking for examples and will share what I come up with soon.
blessings, Zuda Gay