When I was in grade school I loved to get picked to write on the chalkboard. We did spelling and math drills on the board. Sometimes when the weather was nasty and we couldn't go out for recess we got to draw on the board. I always loved when it was my turn for the chalkboard chores of banging the erasers and washing the board. Chalkboard items are really popular right now. You can buy chalkboard paint (or make your own) and turn any number of surfaces into chalkboards. Such fun! I found some items from the Christian Artist Street Team on Etsy that are wonderful representatives of this fun trend.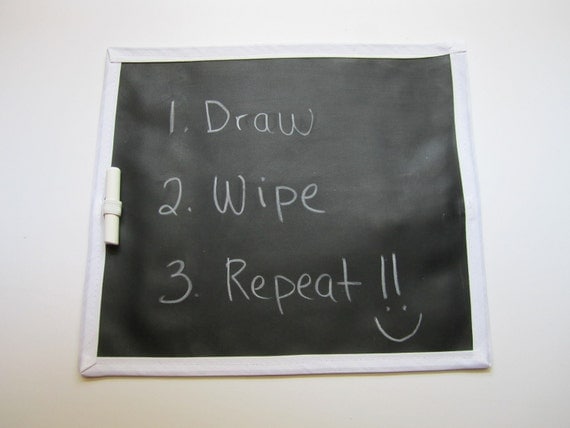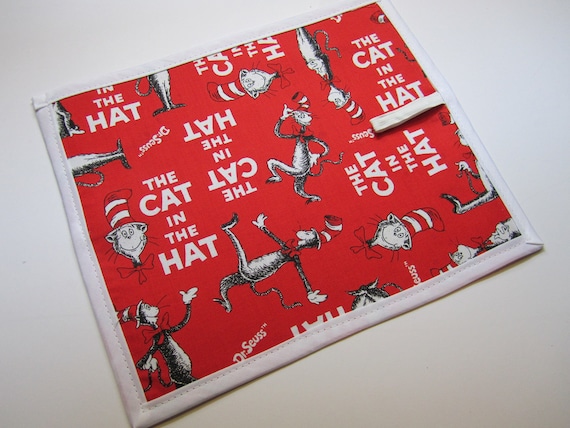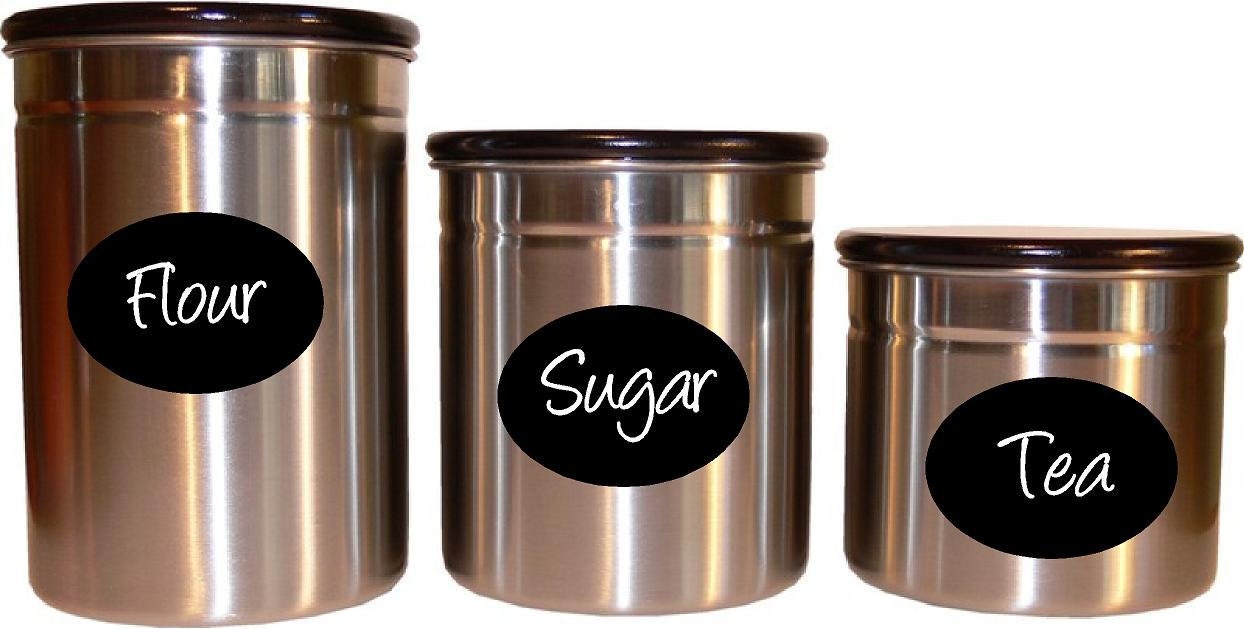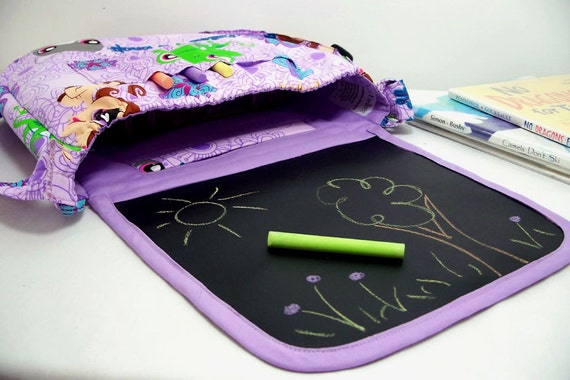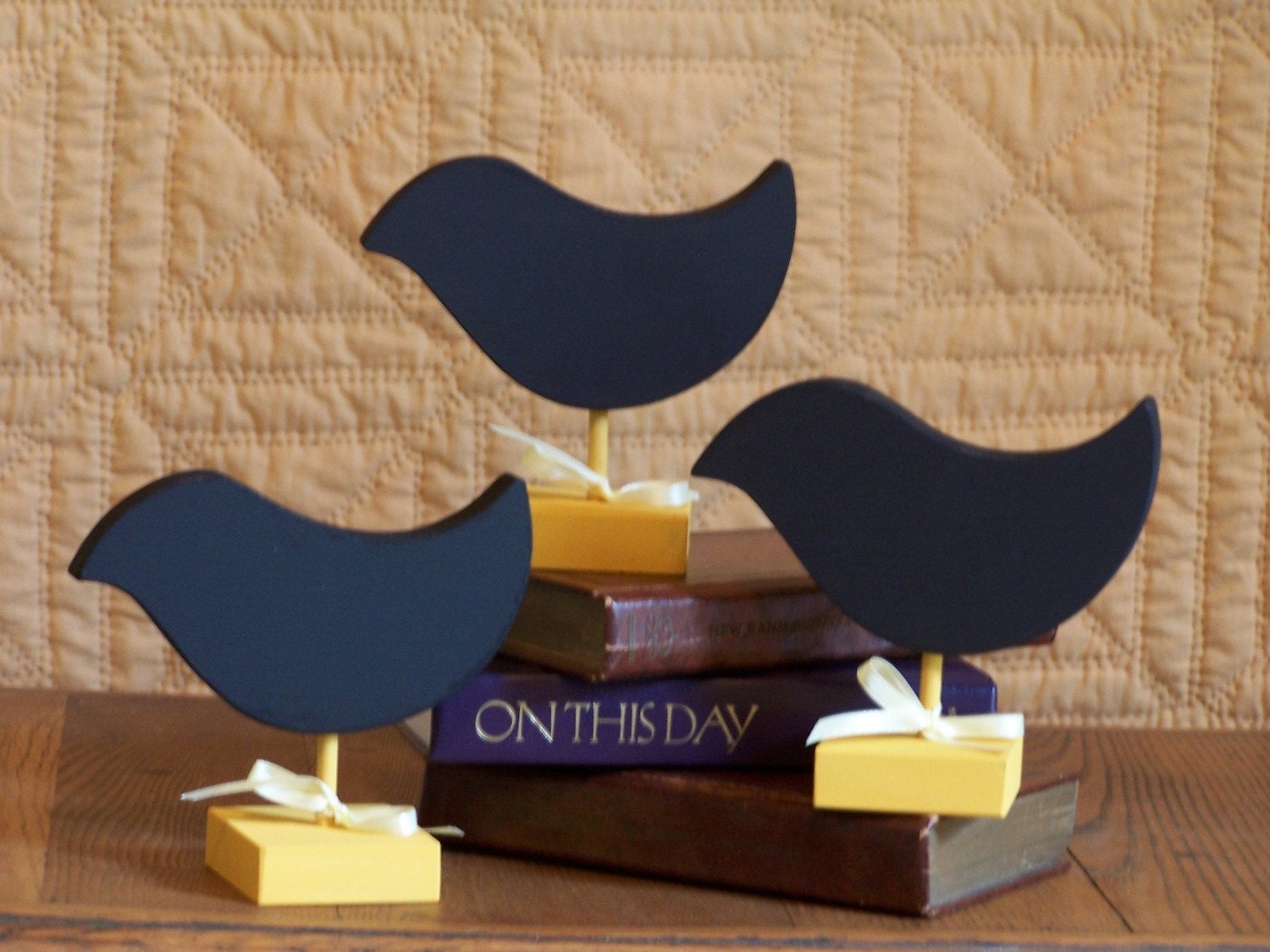 And I've gotten in the Chalkboard making with these cute pendants.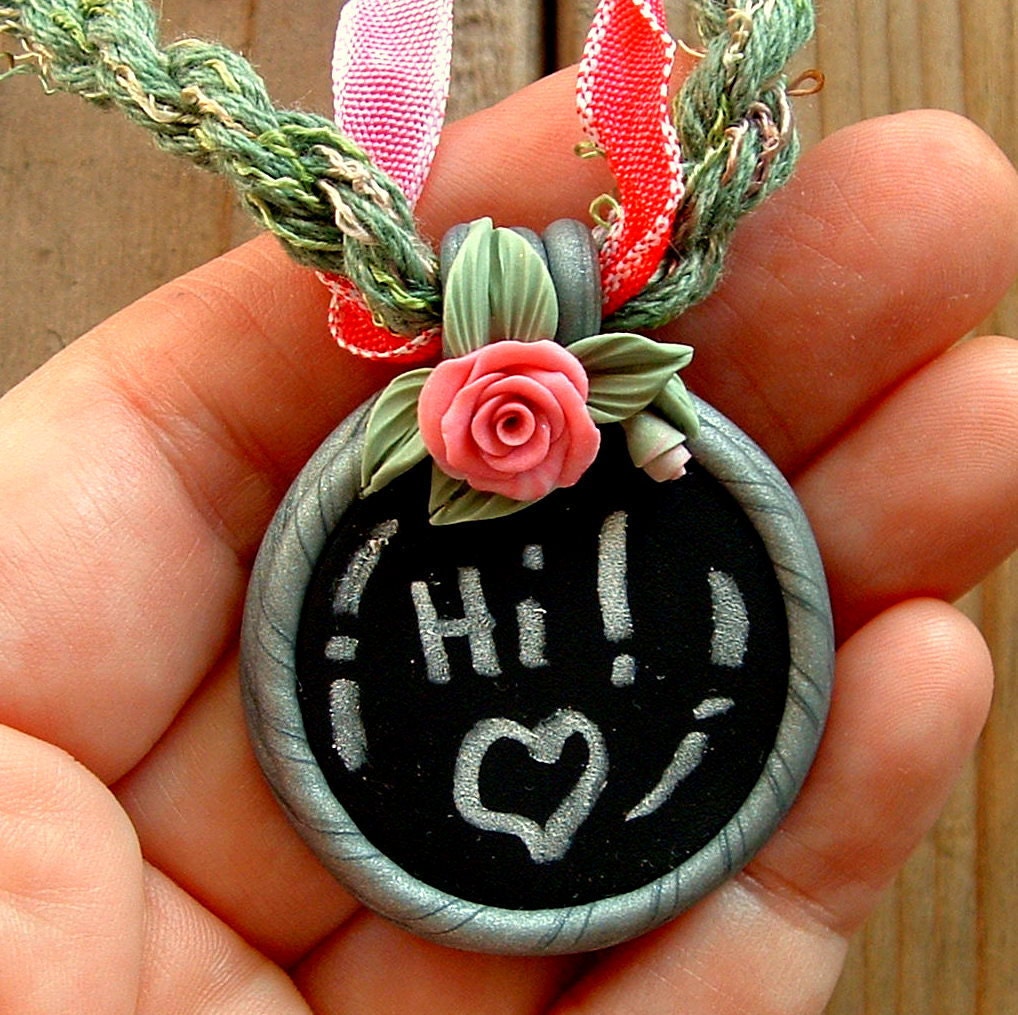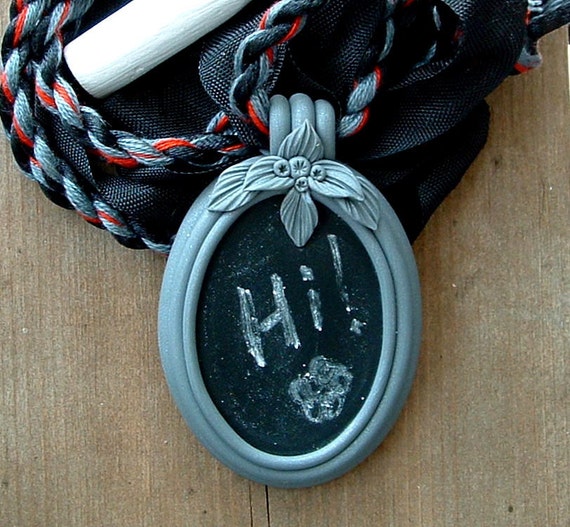 Chalkboard Pendant - sold
These next items don't have anything to do with Chalkboards, but I want to put a plug in for a great fund raiser.
Good Neighbors Candle Shop
is giving 50% from the sales of these French Lavender Soy Candles in her shop that are marked for the
Purple Dress Project
fund raiser to fight Crohn's Disease. They are just lovely candles and this is a terrible disease that many are struggling with, so these are a wonderful item to purchase to help others and to bring a touch of loveliness into your home.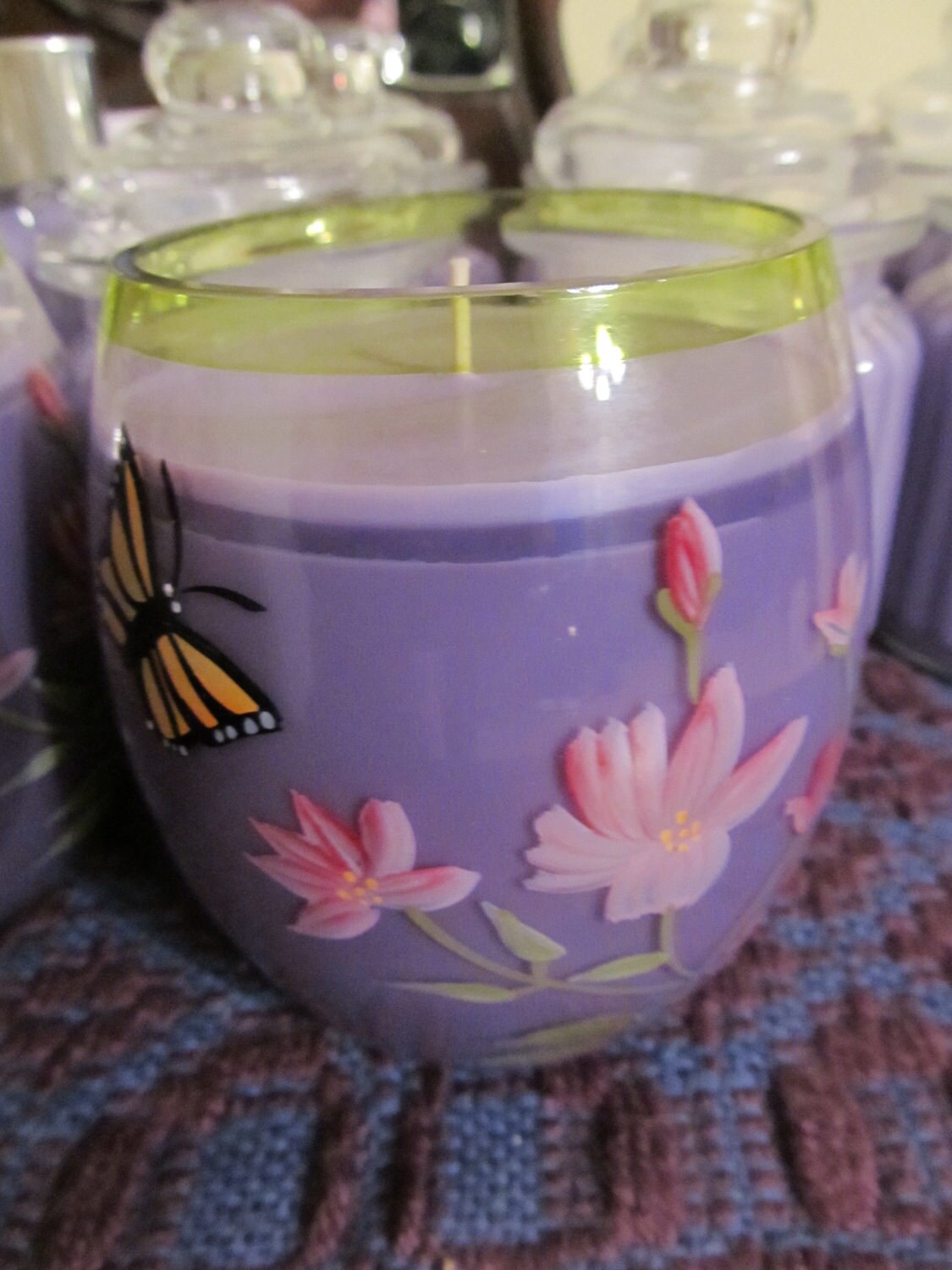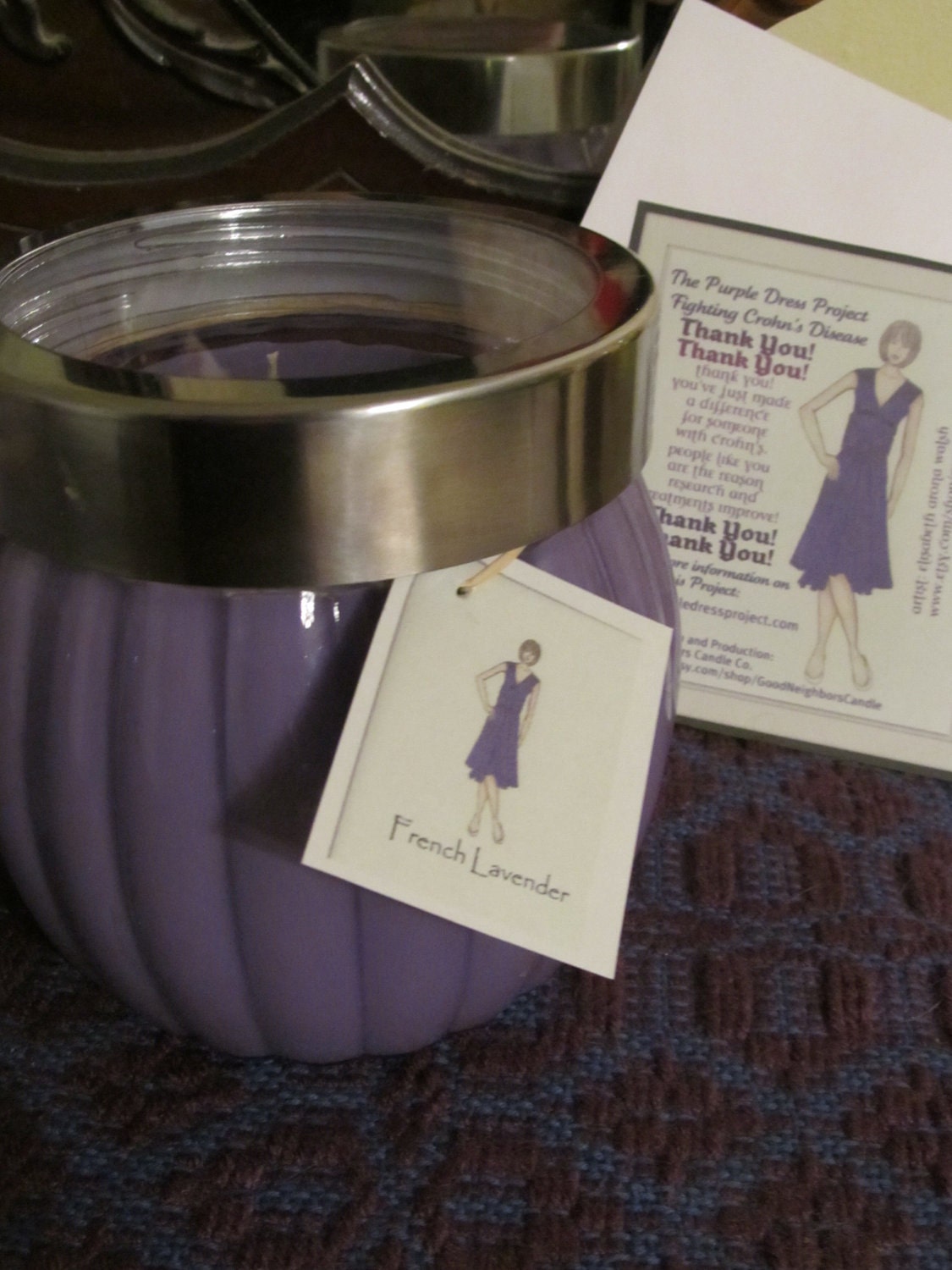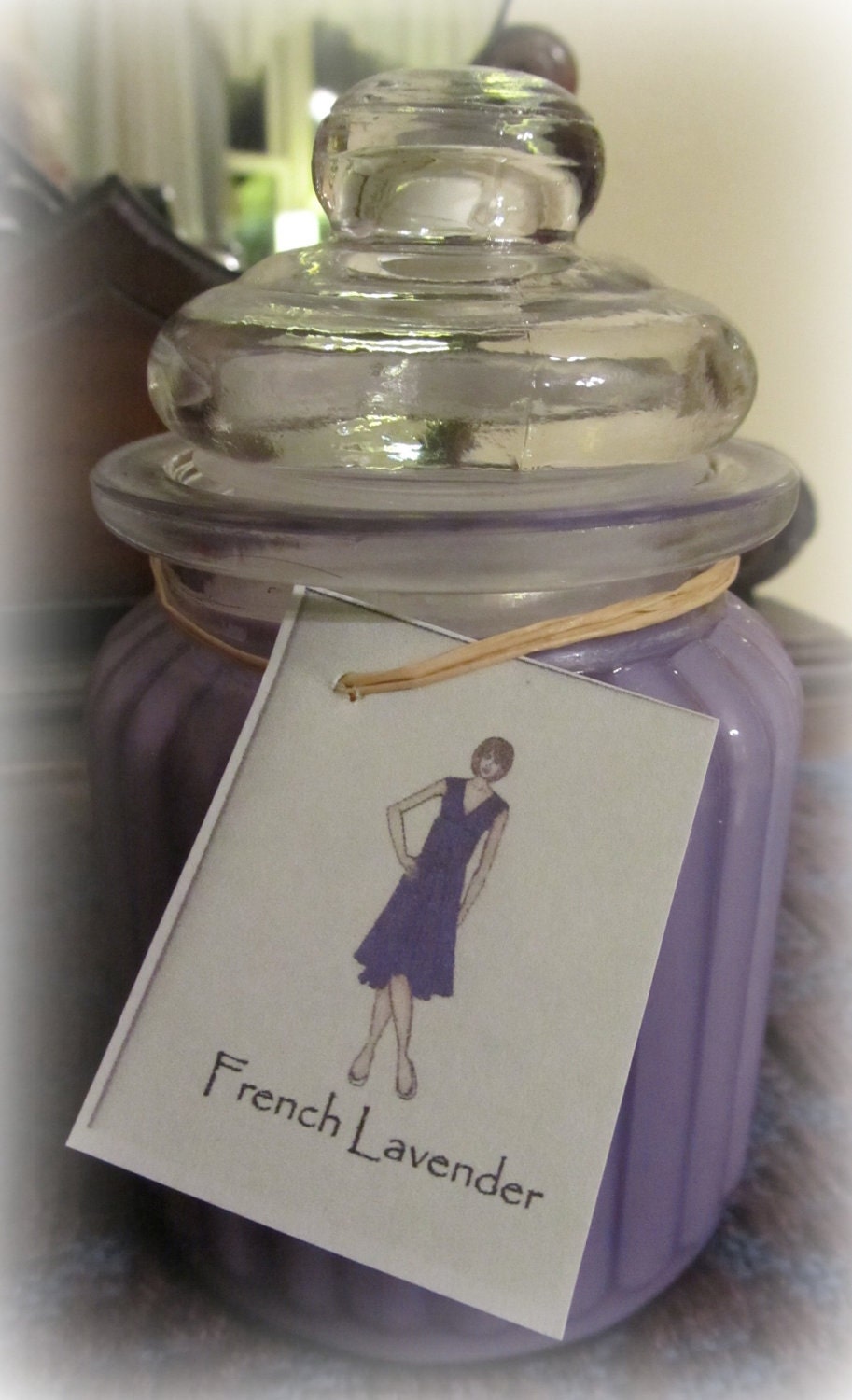 Blessings!!
Zuda Gay